All about eBay Shops
Your eBay Shop is a shopping destination where your buyers can learn about you and business, and browse your items.
How an eBay Shop can work for you
An eBay Shop is a monthly subscription with eBay, that gives you a range of benefits depending on your Shop level, including a personalised shopfront. Although you don't have to have a Shop to sell as a business on eBay, it's recommended that you have one to grow your business and take advantage of a number of benefits. These include reduced insertion fees and full access to tools to manage your listings and monitor your business performance.
How to know if you need an eBay Shop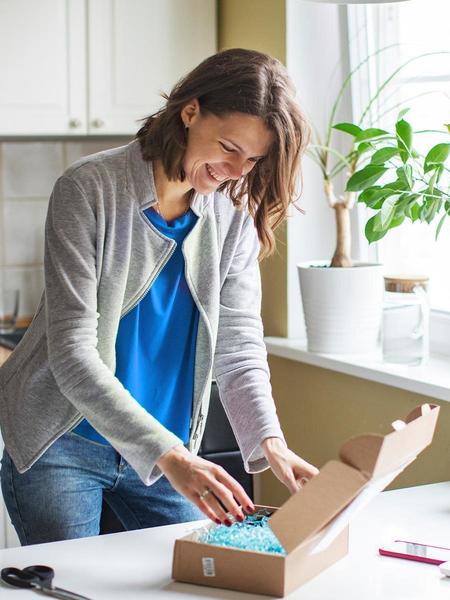 Grow your business with reduced listing fees and access to extra tools.
Which Shop level to choose
There are 3 different levels of Shops with different benefits. To learn about the prices for eBay Shop subscriptions, head over to our fees for eBay Shops page.
eBay shops Terms & Conditions
Shop subscriptions are made on a monthly basis. You agree that your eBay Shop subscription is for a one-month term that automatically renews each month unless you cancel your subscription.