My Account
Get your business off to the right start with account settings and features to help you sell more efficiently.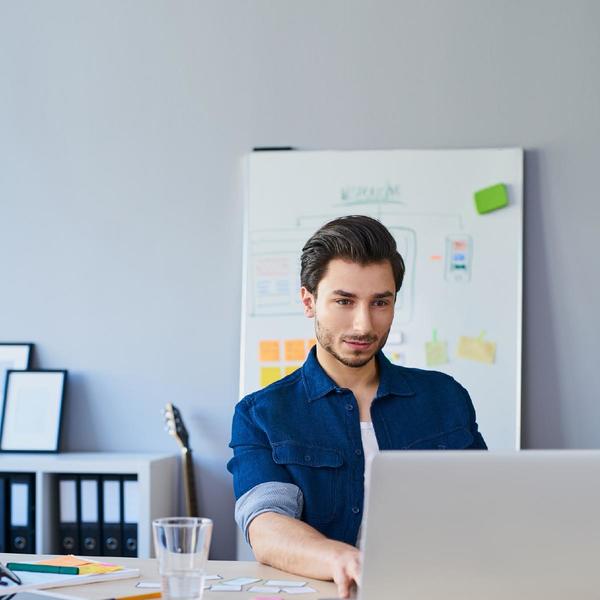 Personal information
Have you got a new email address or just want to change your username? Click the following link to update your basic account information.
Addresses
If you've recently moved house or business premises then don't forget to update your addresses. Once you update it on the following link, you won't have to change it for each listing.
Communication preferences
Let us know exactly how and when you want to receive notifications about your selling activity once and you'll never have to bother again. Be sure to opt in to Promotions and surveys if you want to hear about the latest promotions that could save you money
Site preferences
Make eBay.co.uk your own and choose how you want to be paid, your postage options, returns policies and other preferences so you don't have to do it each time you list.
Postage and returns
After every sale, we make it easy to receive your money, post the item to your buyer and handle returns.
Manage communications with buyers
Keep on top of what you send to your buyers and how they can contact you.
Business policies
Save time by adding your preferred postage, payment and returns options to business policy templates that you can apply to your listings. 
Seller standards dashboard
Take a look at your seller standards dashboard to see your current seller level and what you can improve on. 
Seller Account
Get an overview of your eBay fees balance and view previous invoices.
Subscriptions
Manage your subscriptions to eBay tools and services, including eBay Shops.
Resolution Centre
Are you experiencing issues with a transaction? Head to our Resolution Centre and we'll help you get it sorted.