Welcome to eBay Academy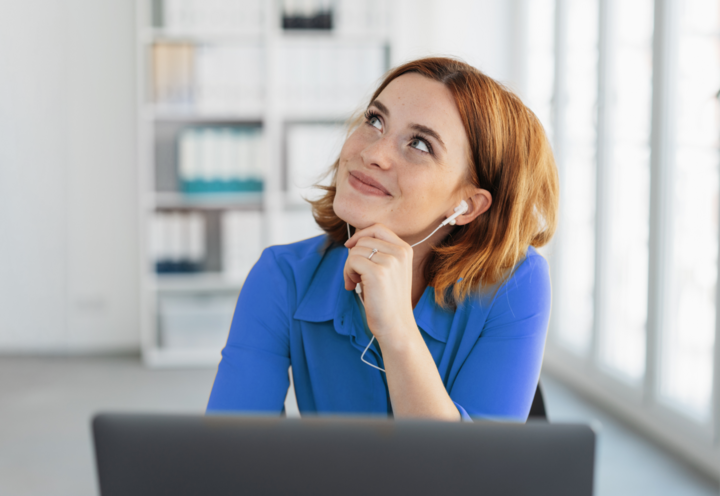 Whether you're new to eBay or have been selling for years, eBay Academy has a wide range of free interactive courses to offer for those just starting out to those looking to enhance their existing eBay business, there's really something for everyone!
You'll have access to courses designed by eBay experts to teach you how to grow your business and succeed on eBay. Learn at your own pace wherever you are as part of an interactive, self-learning experience.
Choose from a range of free online courses such as how to open an eBay Shop, master our tools and features, build and grow your brand with valuable insights and much more! They're all designed to help you build your brand and take your business one step further. 
Join eBay Academy today and start applying your knowledge right away! Selling on eBay is easier than you realise.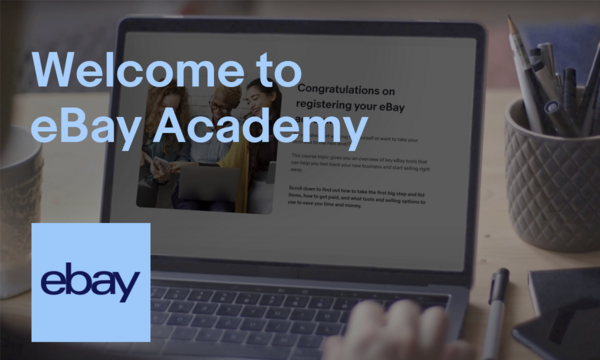 eBay Academy was designed to help you be successful
Discover how to use our tools and features to build and grow your brand. With the convenience of self-guided learning, you have the flexibility to learn at your own pace, wherever you are.
Here are some of the ways eBay Academy can help you:
Start off on the right foot by learning best practices on how to optimise your listings to grow your sales
Explore our learning courses with a wide range of topics to choose from
Learn and apply best practices straight away – courses are only 10 minutes 
Become a part of a community of business owners who are all learning together
Build buyer trust with a badge of achievement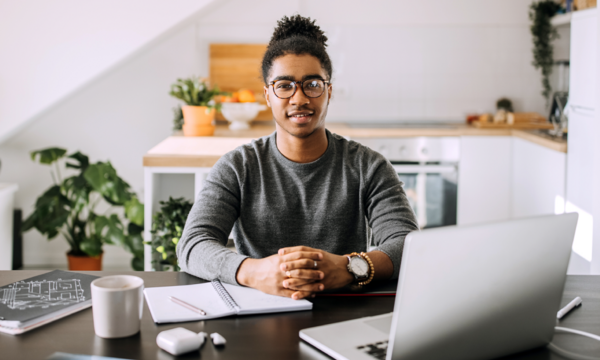 eBay Academy benefits
1
Learn to be the best
Learn best practices on how you can optimise your listings and grow your sales
2
Join the eBay community
Join a group of business owners who are learning together
3
Self-guided learning
Learn at your own pace at your desktop or on the go
4
Apply your learning today
Take a course and immediately apply your learning
Wear your badge with pride. After you explore the topics, you'll earn a downloadable achievement badge to show buyers you're dedicated to delivering excellent service. Go ahead and give it a try. Use your eBay login credentials and get started in just a few clicks.
What you'll learn
Choose from a range of free online courses all designed to help you build and grow your brand. Topics were designed for you to put into action as you learn. 

What to expect:
How to kick start and level up your business
Three courses that cover a wide range of topics 
A chance to explore topics in any order to suit your learning needs
Through fun scenarios, uncover best practices and top tips that'll challenge you to think strategically about your business
Put your knowledge to the test right away and/or resume the course at anytime
 Use your eBay login credentials and get started in just a few clicks. 
Three courses leading you to success
At eBay Academy, there are three courses which will take you on a journey, and develop your skills as a successful eBay seller in no time! The three courses are:
Fundamentals to kickstart your eBay Business
The building blocks for eBay success will walk you through what you need to know to make a great listing and manage inventory. You'll also find top tips on how to effectively communicate with your customers to deliver sales success.
Step up your eBay sales and operations
Now that you've got the hang of selling, this course will level up your practices and give you tips on how you could increase your sales. Explore ways to accelerate your business, promote your listings, speed up listing and shipping activities, and more.
7 course topics + Test your knowledge
Strategies to take your eBay business to the next level
Scale your eBay business with expert guidance on tools and strategies to drive on and off eBay traffic to your listings, expand your inventory, scale your operations, sell globally, and advocate for your business.
4 course topics + Test your knowledge
How eBay Academy works
Visit academy.ebay.com
Log in using your eBay credentials
Choose the course that best suits your experience and meets your business goals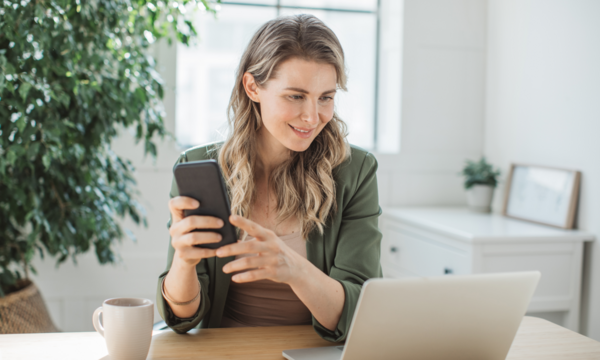 Scale up your advertising skills with eBay Ads Academy!
Looking to learn more about Promoted Listings and upscale your eBay advertising skills? Once you've benefited from the eBay Academy courses, take a look at Ads Academy – a one-stop shop for eBay advertising education, offering a range of interactive courses, video tutorials, best practices, and professional tips from eBay experts.