Business Seller News February 2020
The latest developments with new initiatives, a better selling experience and tool enhancements to help you succeed in 2020
Vice President of eBay UK Rob Hattrell talks you through the changes coming to business sellers in 2020.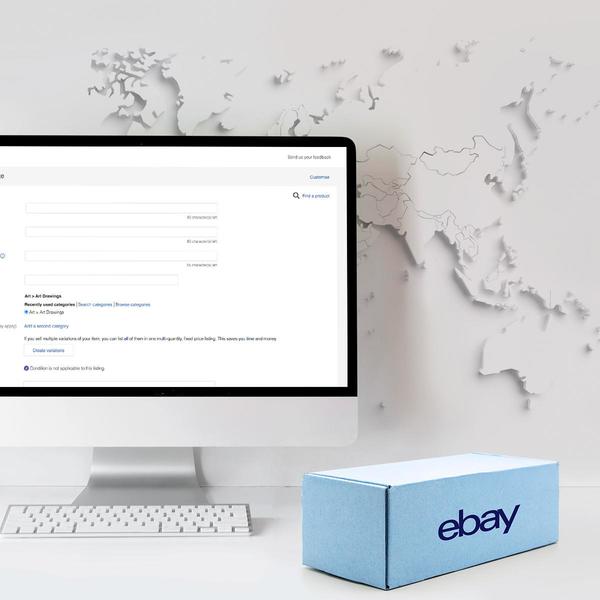 Payments
In 2020, eBay will start managing payments on the marketplace in the UK, allowing you to get paid in one place, with payments going directly into your bank account.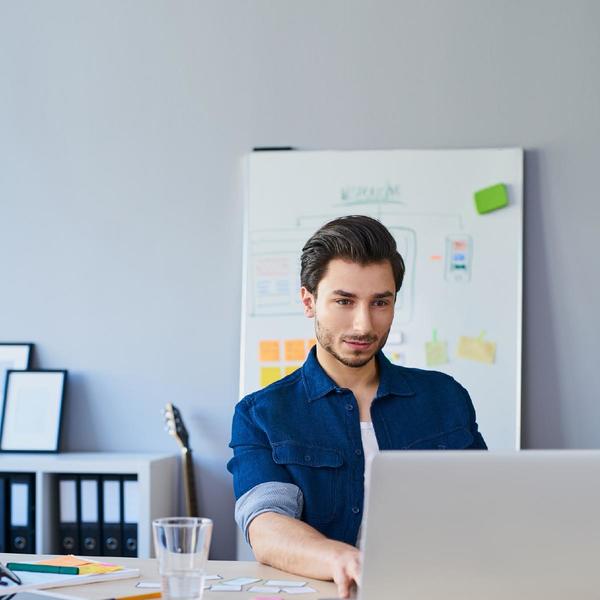 Enhanced growth tools
We've been busy enhancing and integrating the tools that will help you grow our business. We've improved our Offer to buyers feature as well as adding new features to the Terapeak research tool.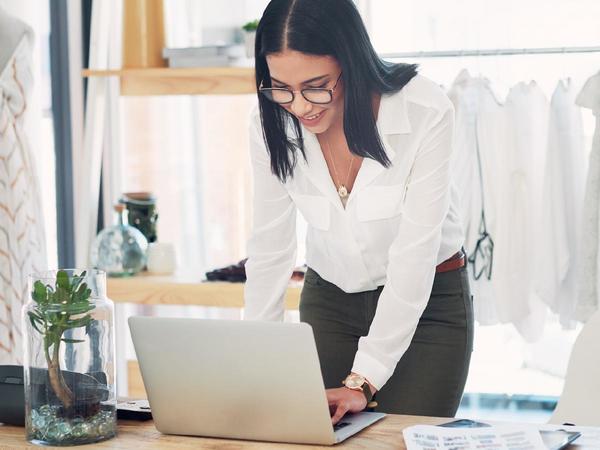 Improved seller experience
We're introducing new features to allow you to delegate access rights to your eBay account to other members, edit the background of your product images and get help with finding the missing item specifics on your listings.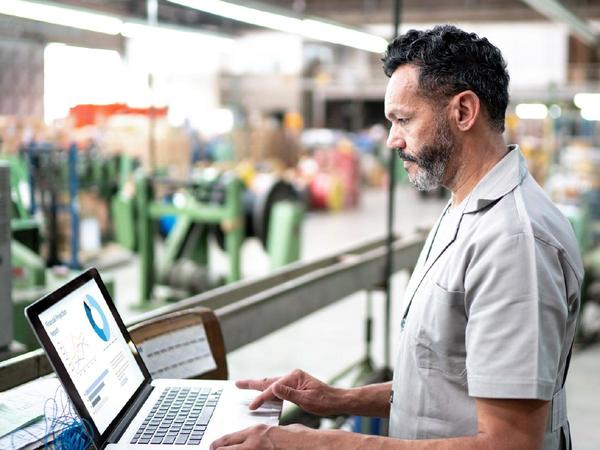 Trust & Seller Protection
The response window for return requests will change to 3 business days to help speed up resolution times for all buyers on the platform.
Motors fees update
We're changing our listing fees for vehicles from 1 April.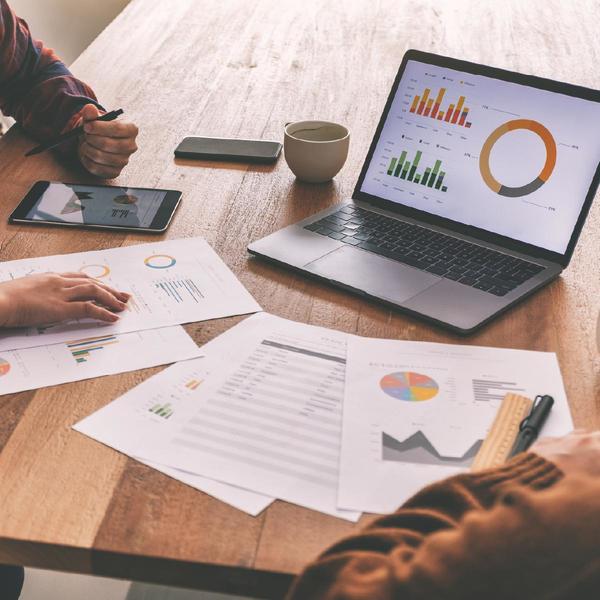 VAT changes in Norway
From April 2020, the Norwegian Tax Administration will change the country's Value Added Tax (VAT) rules affecting all eBay sellers who sell and ship to buyers in Norway.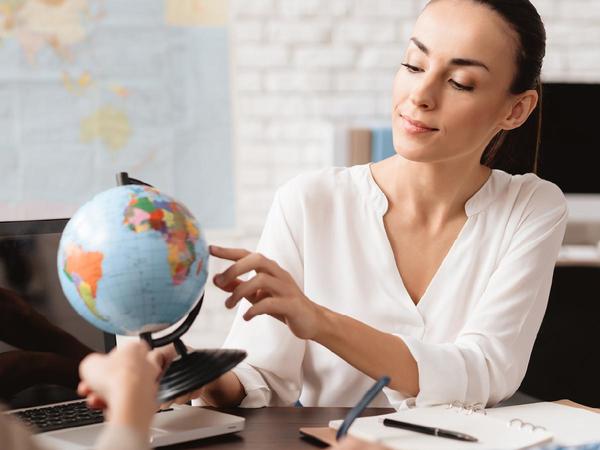 Changes on our international sites
Do you sell on our other eBay sites? We've summarised the international changes for you.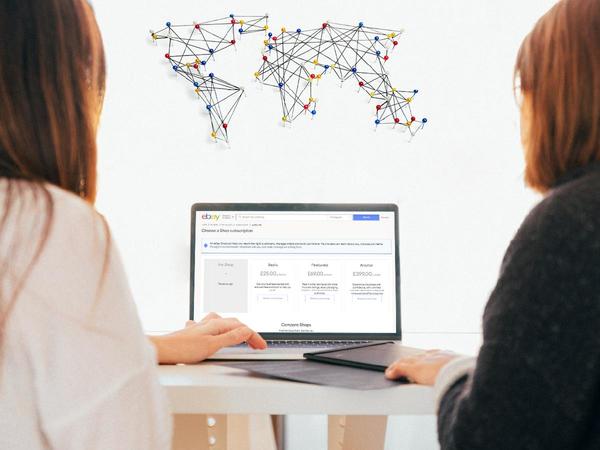 Category and classification changes
Find out all the latest category and classification changes on eBay.co.uk