Promoted Listings Advanced
Grow your business and help drive sales with priority access to placements across eBay.
What is Promoted Listings Advanced?
Promoted Listings Advanced is a cost-per-click advertising solution that provides priority access to placements across eBay to help you grow your business and get more sales. With advanced campaign management options like targeting and budgeting controls, sellers have seen 50% more sales when using it to promote their items.*

*Source: eBay global data; Sept 2022 - Feb 2023; compared to non-promoted items.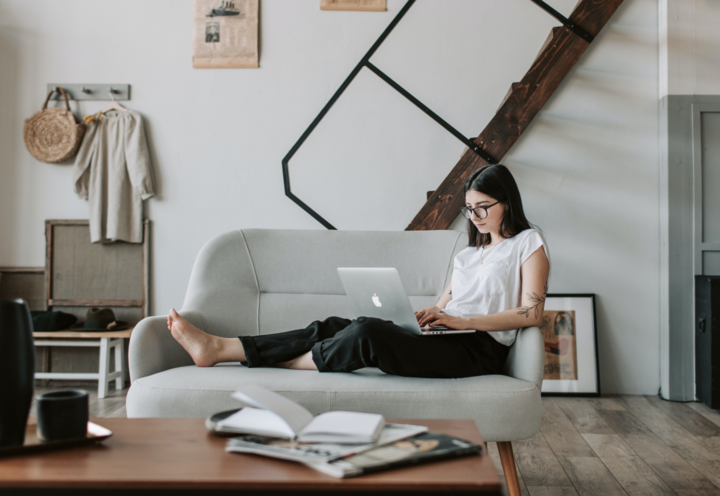 Key benefits
1
Powerful results

Get more sales with priority access to placements across eBay.
2
You're in control

Choose how much each click is worth to you and never pay more than the daily budget you set.
3
Insightful reporting
Easily monitor and update your campaign's performance from one place on the campaign dashboard.
Getting started
You can create a Promoted Listings Advanced campaign from the advertising dashboard in Seller Hub. To get started:
Go to Seller Hub.
Click on the Marketing tab.
Go to your Advertising dashboard.
Click the Create new campaign button.
Then you can either choose between Smart or Manual targeting as your campaign setup method:
Smart targeting provides a simpler setup where eBay automatically bids and targets for you. 
Manual targeting offers more control, allowing you to manually create and manage all aspects of your campaign.
Best practices
Widen your reach with more keywords
In manual Promoted Listings Advanced campaigns, include at least 10 to 15 keywords per listing to help increase the chances of buyers seeing your listings. Remember to utilise both phrase and broad match types, as well as negative keywords when you'd like to exclude specific terms.
Set your campaign end dates to Continuous
Not setting a specific end date for your campaigns can save you time and will ensure that you don't miss out on increased visibility and potential sales.

Promote items with high inventory
This listing strategy has shown to perform well with Promoted Listings Advanced and can set your campaigns up for long-term success and growth.
Ready to apply these best practices?
Refer to suggested bids and keywords
For manual Promoted Listings Advanced campaigns, look at the suggested bids and keywords provided by eBay to help determine the settings of your campaign and stay competitive. 

Review your campaign reporting
Look at the reporting available to you to help optimise and improve your campaigns. For smart targeting, use your search query report to enhance targeting of manual Promoted Listings Advanced campaigns.
Organise your listings by subcategory
For manual Promoted Listings Advanced campaigns, split listings into thematic ad groups. This will allow you to target buyers with more focused keywords and help improve your visibility.
Performance and reporting
Gain insights into your campaigns and how to better manage them with performance and reporting features.
From your Advertising dashboard, you can see a quick overview of how your campaigns are performing. Insights include:
Account-level summary of the daily performance of your Advanced campaigns.
Campaign-level summary of the performance data for all of your Advanced campaigns.
In addition, you can download multiple report-types at once from the bottom of the Advertising dashboard in your campaign grid. From the drop-down arrow next to the Edit button of a campaign, select Generate reports. You'll see three options of reports to download from this view, including keyword, listing, and search query reports. 
Learn more
Click the link below to learn more about Promoted Listings Advanced.