Business Seller Update September 2023
This September, we're introducing new features and updates to help you reach more buyers, enhance your listings, and have a seamless selling experience.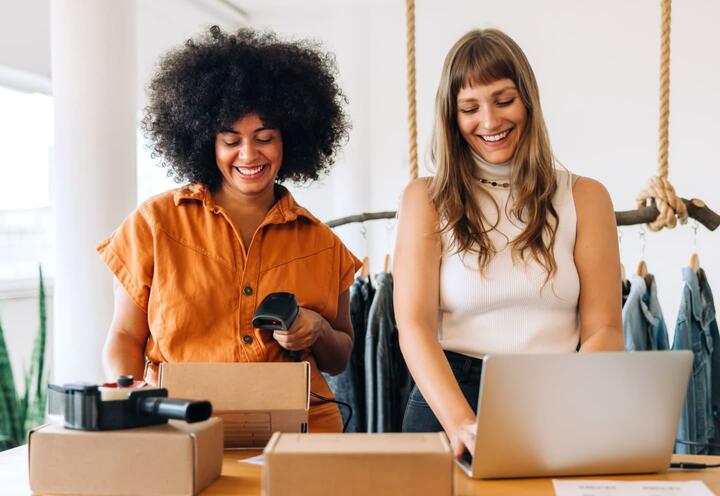 Our top priority is giving sellers the tools they need to grow their business. That's why we're excited to share new features and resources to help you take your selling game to the next level.
You'll learn about innovations and improvements to how you create and manage your listings, and new Promoted Listings Advanced features to help you stay competitive in the marketplace.
eBay Open UK took place over the last two weeks in Manchester and London. If you weren't able to attend one of these events or you'd like a refresher on the topics taught, subscribe to the eBay for Business UK YouTube page.
These are just some of the updates we've got in store for you. To learn more about all of the enhancements and features we're showcasing, click on the links below.
Updates on our international sites
Do you sell on our other eBay sites? Here's a summary of the international updates for you.