Business Seller Update September 2021
New opportunities to help you grow and enhance your eBay business.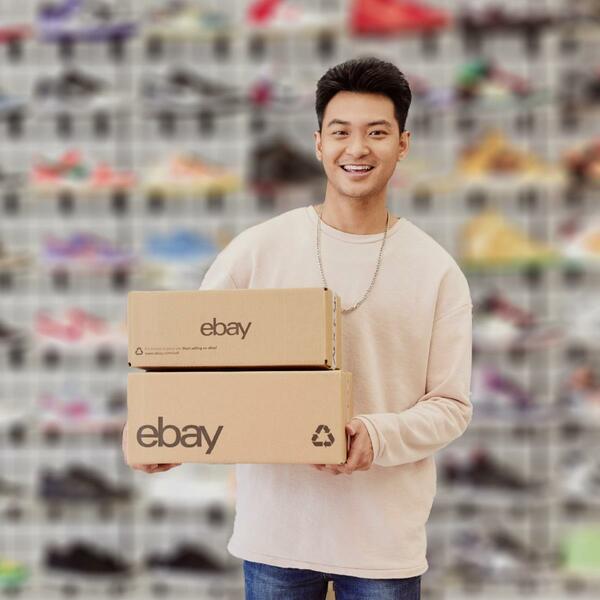 Welcome to the Autumn 2021 Seller Update
A short message from eBay General Manager Murray Lambell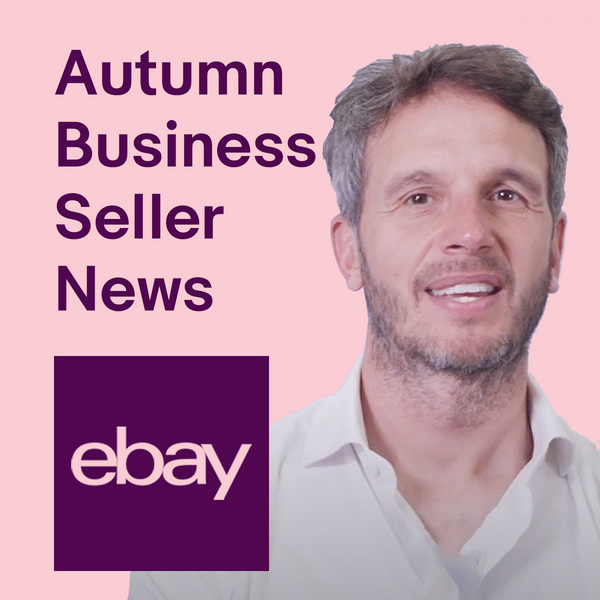 Listing & Promoting
Discover more about the new item specifics changes. We're adding new item specifics in some categories, and you'll also see some changes to category structures and item specifics names.
From October you'll be able to send specific groups of people your customised coupon codes from Seller Hub.
As part of the expansion of the Promoted Listings portfolio, Promoted Listings will be rebranded to Promoted Listings Standard. You'll also be introduced to the beta version of our new cost-per-click campaign type, Promoted Listings Advanced. This new version will give you preferred access to the top spot in search results, across eBay on desktop, mobile and on the eBay app.
Item specifics updates and reminders
Send coded coupons to buyer groups
Running your business
Learn more about the improvements to the eBay Shops experience, with more ways to tell your story and more ways to get buyers to your Shop.
You'll find new updates to the reports in the Performance tab within Seller Hub, including the listing quality and sales reports. There are also enhancements coming to Terapeak Sourcing Insights to simplify your experience and give you a wider range of data.
 There are some important changes to the access rights you can give to your account users, with new permissions for Multi-User Account Access accounts. Also, user-designated, trusted devices are now available for two-step verification-enabled accounts.
New research and performance tools in Seller Hub
Category and classification changes
Read about the category and classification changes coming to eBay.co.uk in September.
Changes on our international sites
Do you sell on our other eBay sites? Here's a summary of the international changes for you.