Business Seller Update April 2022
This spring, we're helping your business grow with new and refreshed tools, features and data.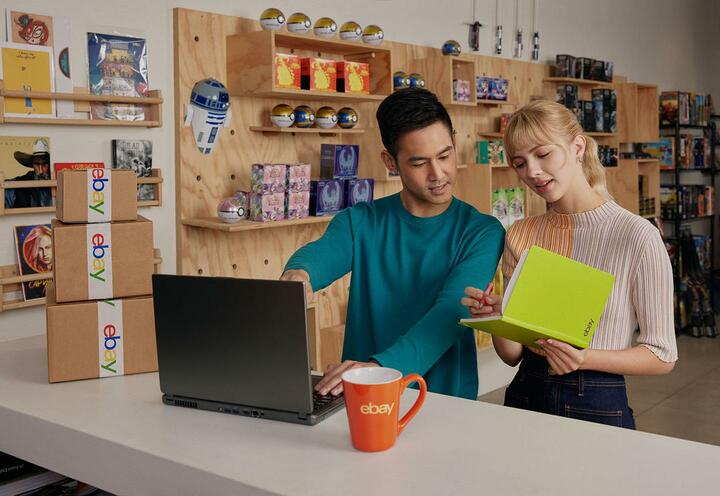 New ways to list and promote
To help your listings get discovered, we're introducing new item specifics in some categories and making updates to classifications.
New data and features to make it easier to manage your business
With updated traffic data on your listings, and a new listing-level report, managing your business has never been easier. 
More shipping capabilities and features
Changes on our international sites
Do you sell on our other eBay sites? Here's a summary of the international changes for you.