Promoted Listings guidance improvements
Improvements to how you manage your Promoted Listings campaigns, such as improved item recommendations and a new dashboard.
New suggested ad rate
From August 2020, we began showing you your new suggested ad rate, replacing trending rate, wherever you create your Promoted Listings campaigns. The suggested ad rate is a personalised recommendation based on historical and predictive data that helps you find the optimal balance between performance and cost. While the trending rate was designed to give you a sense of how other sellers were setting their ad rates for similar items, the suggested ad rate takes a more personalised approach to help you find your optimal ad rate for each item.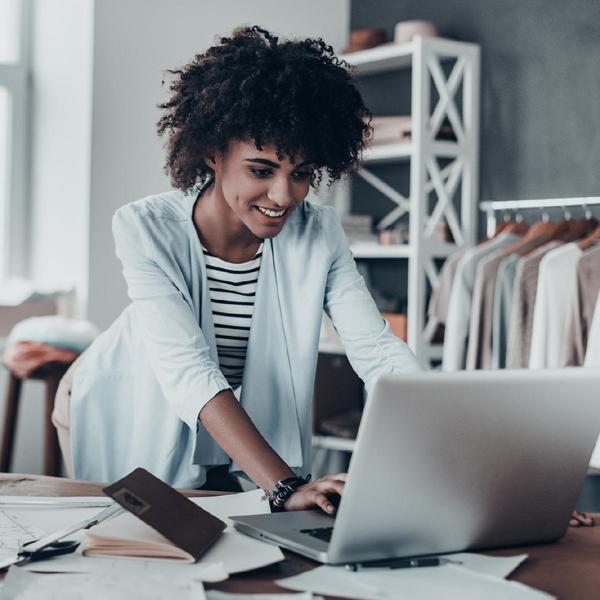 Managing Promoted Listings just got better
Over the last few months, we've made several enhancements to how you manage your Promoted Listings campaigns, including improved item recommendations and streamlined campaign creation functionality, whether you manage your listings individually or in bulk. 
In July, we updated how we find your recommended items, making sure that we're showing you which of your listings we think will perform best in a Promoted Listings campaign. Promoting the right items can mean the difference between a completed sale or not. That's why we generate a list of recommended items to promote every time you upload a new batch. These recommendations are personalised and based on trends in the marketplace and historical performance.
In August, we updated how you choose your ad rate strategy for your campaign when selecting listings individually. Now you can apply your ad rate strategy in a simpler way — to all your listings or to listings individually. We also added more options to your ad rate strategy selection when selecting your listings in bulk. Now you can add an ad rate cap to your selection and adjust above or below the suggested ad rate.
We also launched a new Promoted Listings dashboard to make checking your marketing performance simpler. Whether you want to dive deep or see results at a glance, now you can do what's best for you and your business from one page.
We've made a number of new improvements:
Overview metrics: Quickly understand your performance using new calculated metrics to see the overall health of your ad campaigns.
Visualise your data: Toggle between Campaigns, Metrics, and Time Period filters to visualise your performance trends over time and analyse the effectiveness of campaign changes.
Control campaigns: Create, edit, pause, or end campaigns - you can do it all here.